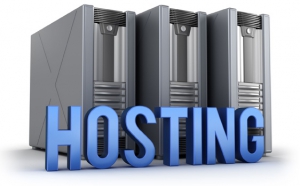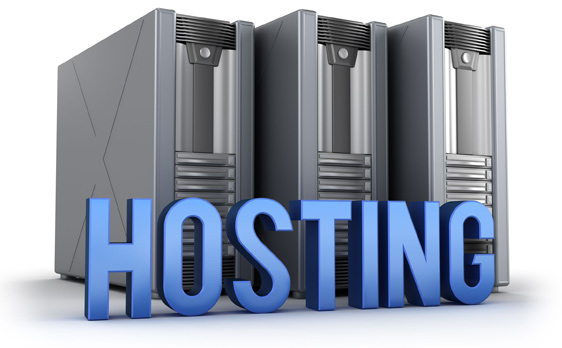 Sunshine Coast Web Hosting Services
Every website needs webhosting.  Web Hosting is a service whereby the files for your website are hosted on a server with a hosting company.  There are many hosting companies out there, popular ones include Godaddy, Blue Host, Hostgator and Australian ones like Melbourne IT, Crazy Domains etc.
However, setting up the hosting, DNS settings, email setup, domain name mapping, A Records, MX Records makes most people's heads spin.  Then there is changing settings at Registrars, propogation.  Most people don't understand any of this nor are they interested in doing so. We take out the guesswork, setting up your whole hosting package, changing settings and emails so everything just…works.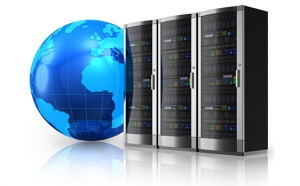 Customised Hosting Services
Some websites require more space, some require more bandwidth.  If you are running an ecommerce site, you will need an ssl certificate and there may be scripts that need to be run that make specific tasks run on the site. Also, there may be the need for a number of databases and many emails for the company or business.
Generic hosting companies and shared hosting are limited in this type of functionality and flexibility.  Our hosting packages are completely flexible depending on the needs of the website and business.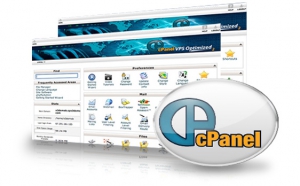 Cpanel Environment
All hosting packages come with access to the cpanel administration environment.  This interface allows customisation of the package.  You are able to add emails, edit passwords, view traffic stats and other services as well.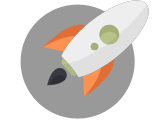 We're Here To Help Your Business Blast Off!
Through Creative Ideas, Innovation & Sheer Determination