Get More Leads For Your Business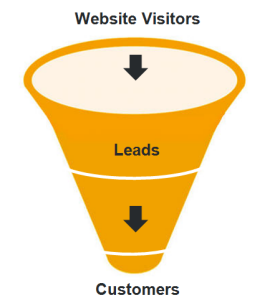 Getting the contact details of people who visit your website or who visit your store is one of the smartest things any business can do.  Capturing the contact details of these people enable you to follow up with potential customers about your products and services.  This is also known as Lead Generation
Lead Generation
When people search Google for a product or service, it may be that they are not sure whether to use your product or service or not.  If you can provide visitors with an incentive to provide their contact details, you are able to follow up with these potential customers and provide them with more information, or simply enquire as to whether you can be of more assistance.
A great way to do this is to provide a free report, a discount voucher or some other incentive for people to provide them your details.  You can then set on autopilot follow up messages and emails to drive them to other parts of your site or online store.  You can then also follow up via phone to enquire whether you can be of further assistance.
Follow Up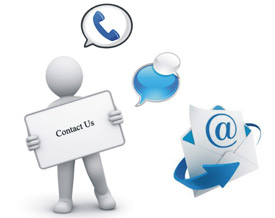 Having a mechanism in place to capture the details of people that purchase products or services from is a very valuable step in ensuring repeat business from those customers.  The most valuable lead is one who has purchased from you before as you have already established trust in a purchasing environment.
You can add the details of those customers to a database and you an then send them out further offers, updates on your catalogue and specials you may have in the future.
Google & Reputation
You are also able to grab valuable feedback so you can post that feedback in prime positions, on your website directory sites and your Google Local Plus account so that potential customers can see how others are happy with the products and service they received.
This is an essential step to employing a valuable reputation online and is also a step that we employ for our clients in a Reputation Marketing Campaign.
Lead Generation, Follow Up, Reputation Marketing and Database Management are all things that every business needs to be aware of and employ in their business if they want continuing success online.
If you would like to know how you can use lead capture in your business, please contact us below to find out more.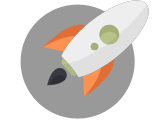 We're Here To Help Your Business Blast Off!
Through Creative Ideas, Innovation & Sheer Determination