IF YOUR NOT ON PAGE 1 OF GOOGLE, YOUR WEB PAGE SUCKS
And that is why Search Engine Optimisation for your webpages need to be highly optimised.
Simply put, there is no use having a web page promoting your business, service or anything else if you are not high enough in the search engine rankings to be found.
Seo or Search Engine Optimisation Sunshine Coast
Also, the simple fact that the search engine, Google, has 85% of the market share of all searches conducted on the planet, means you need to be found in the first few pages, if not the first page of a search term on Google. The other top 2 are Yahoo and Bing (Bing is Microsoft's search engine) and they have now merged into one search engine.
The trick is, how do you get your web page ranking well within the search engines. To begin elevating yourself in the search engines, there are two factors that need to be addressed.
On Page Search Engine Optimisation
Off Page Search Engine Optimisation
On & Off Page Search Engine Optmisation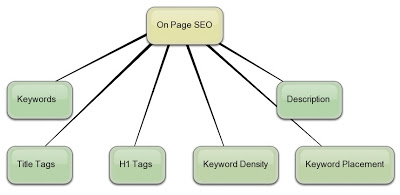 On Page Search Engine Optimisation
– Our first step is to make sure your have the correct Title Tags and Meta Tags on your website and relevant pages. These are the things that search engines like Google and Bing use to show their results.
– We then make sure the content of your page has the keyword you want to rank for scattered through the webpage as well as in heading tags.
– Internal linking needs to be correct and we set up the necessary mechanisms to be found and indexed in the search engines.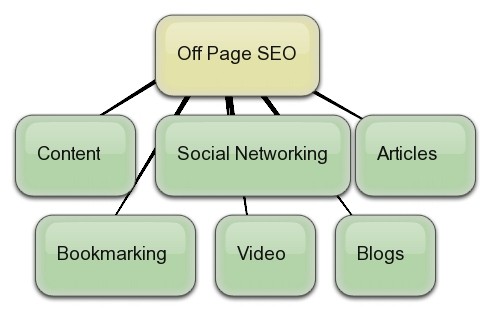 Off Page Search Engine Optimisation
This is perhaps the most important factor of ranking. All things created equal, how do the search engines position web pages in their results. The answer is:
BACKLINKS
– Backlinks are like votes to your website from other websites on the internet. A backlink is a link that uses specific anchor text that links back to your site or a page in your site.

– So creating backlinks from other places on the internet that link back to your site elevates you in the search engines.

– This can be time consuming, expensive and if not done right, damaging to your site.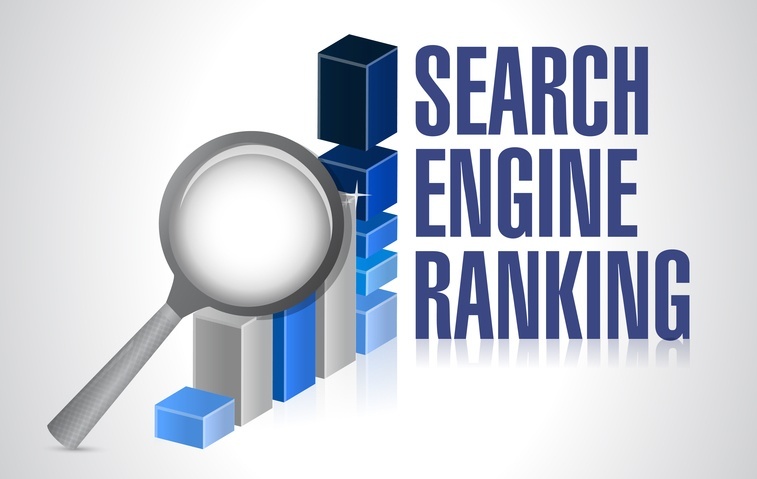 It is a proven fact that 96% of people do not scroll past page one of the search results when typed into the search engines.  That is why as a business, it is imperative that you appear on page 1 for your specific keywords.
Keyword Research
So keyword research must be conducted to find the main, secondary and tertiary keywords for your website and your industry.  Proper placement of those keywords in areas on your website and anchor text are essential parts for seo and search engine optimisation.
What We Do
We optimise your onpage factors then create back links on the internet, using specific anchor text that you want to rank for to elevate you in the search engines.
We can guarantee we will get you on page 1 of Google, or we will refund you your money back
Contact us to talk with us about elevating your position in the search engines.
For more information about SEO and how it works, check out the post on the basics of seo.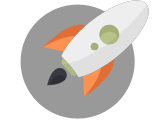 We're Here To Help Your Business Blast Off!
Through Creative Ideas, Innovation & Sheer Determination