Here's what others are saying: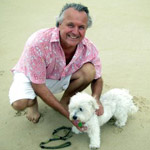 My partner and I started working with Glen in September 2013 and have seen our online sales increase month on month. Whenever we have an issue with our website, he's the go-to man and he always responds quickly and efficiently.

Glen's taught us a lot about SEO and online marketing for our small business and any technical glitches are dealt with super-fast. Glen clearly loves what he does and he loves teaching others. With Glen there's no problems… only solutions!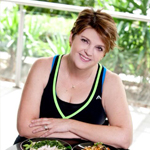 Glen Wilson of Oz Web Internet Marketing has recently built my website for Below 360 ( take home meals). Upon showing clients and inviting people to go to the web site …such phrases as "wow that's so professional , great look , simple to use , on trend, clean & fresh look " have been exclaimed I personally find the backend easy to navigate with expert guidance and videos to help me settle into the site.

Glen is awesome , he gives generously of his time to make sure every detail is covered, I can't speak any more highly of this company , the best web experience I have had.

If you need an awesome , eye-catching, professional web site Glen is your man.
Thank you willow you make us look good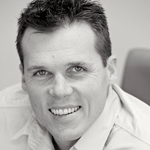 Every now and again you meet someone who gives more than they ask for, listens more than they talk and learns more than is humanly possible. Glen is such a person. His insight into over the horizon technologies and trends is amazing. 2am international webinars and calls see many changes implemented and my business truly operating 24/7 often while I sleep.

I understand influence in the offline world, Glen and OZWebIM help me achieve it online. What a great advantage it is to have a partner like Glen. I would pay ten times more for his services than I do because he adds much more value than that to my business.

If you need a trusted advisor to help with your reputation, online local marketing or anything to do with over the horizon or what's next vision with your online presence I can't recommend Glen highly enough. The best endorsement I have for him is I smile every month when I pay his invoice!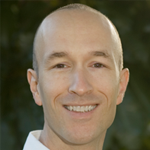 I've been dealing with Glen Wilson from Ozweb Internet Marketing for over 2 years, now. Why look for someone else when you've found the best? That's my philosophy.

Working with Glen has been a sheer pleasure so far. Quick turnaround times, easy integration of desired changes, comprehensive explanation when I want to do things myself, and solid strategies to market my business online. I always have the idea that Glen's on the forefront of Internet Marketing developments, which is where you want your "web guy" to be.

No more searching for me. I've found my place to go to for all web related questions and desires!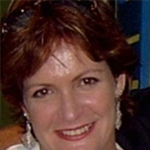 Ozweb I.M. have been looking after our website and our search engine rankings since we got on the internet. We are always on page 1 for our keywords and we are number one for a lot of the keywords in our industry. Glen knows his stuff.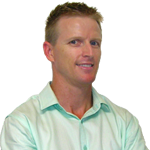 Our website wasn't coming up in Google too high for our finance business. Glen from Ozweb I.M. began doing his ninja stuff with the seo and backlinking and we are now on page one for all of our keywords. Each month, we are climbing higher and higher. I would highly recommend Ozweb I.M.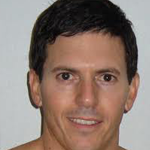 "I cannot recommend this service highly enough. 12 months ago I approached Glen Wilson from Ozweb Internet Marketing with an idea for a fitness website. With Glen's encouragement, guidance and coaching www.noexcusefitness.com.au was born.

Over the last 12 months through using this service my site has grown beyond my belief and now attracts a minimum of 5000 unique visitors per day.
This guy is an online marketing guru!"