Sunshine Coast Video Marketing
Using video, you can dominate the Search Engines with your information, your message and be seen as the expert in your field.  We create captivating videos to showcase your product or service. At the bottom of this page are some examples of client videos we have made.
Video Marketing: Where do you start?
How do you make the videos?
Where do they go?
How do you compress them?
How do you encode them?
How do they make me an expert?
These are all questions that most people have when they think about using video to promote their business.
I have developed a system where you can use video to dominate your niche and spread your message, image and knowledge all around the internet.
Are You Ready To Stand Out?
Most people don't know where to start. At Ozweb I.M., I will harness the power of Youtube and 30 other video sharing sites to syndicate your videos about your business.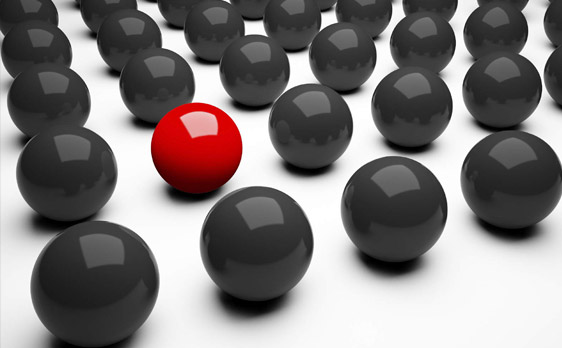 How Does this Benefit your Business?
By creating videos that describe your services, you can share these videos on free video sites, that create links back to your main website.
Not only that, the videos are indexed in the search engines and you can get your videos showing up in organic search results.
I will be able to do the following for you:
Get Leads and Customers using your webpage faster and cheaper than any other way you are using now
Make you Stand Out From Your Competitors giving you the edge over them in an economic climate that is tough and challenging
Create Video Commercials for you and your business and place them throughout the internet in places where they will be found and viewed
Harness the Latest Technology that blasts your presence all over the net and puts you head and shoulders above anyone else in your market
What do you get from Ozweb I.M.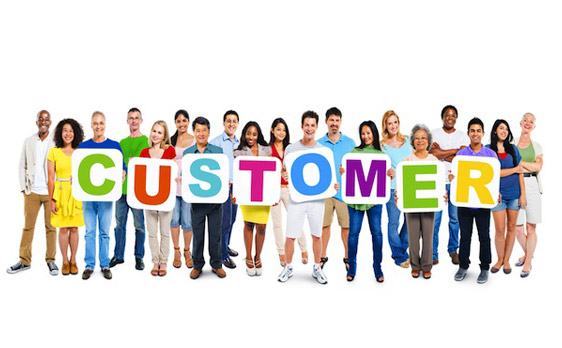 Real results, measured in leads and sales. A proven way to generate leads and customers even when usual methods don't work as well as they used to.
You and your business on screen for peanuts. Your own commercials, Internet TV and radio features about you and your business broadcast regularly to your market for way less money than you ever imagined possible.
Worldwide power aimed at your local market. The combined power of video and the Internet in one turnkey service provided by a company that understands your local market-because it's based here, too.
Some Of Our Previous Clients
Planet Homes Qld
This was a video that was created featuring Jason Bowker, the director and owner of Planet Homes Qld that showcased what his company was about. The script encapsulated the passion Jason had for his company and how he wanted to accentuate what he stood for and what his company could provide.
Ballinger Training & Consultancy
This was an introductory video created for Ballinger Training & Consultancy featuring Bruce Samazan (the E-Street Star) using a variety of variations in video using images and text to highlight the points of the company.
Flexirest
This video was produced showcasing Jason, the owner of the company highlighting the products, features and benefits of his range of adjustable beds to wholesalers.
Realistic Renos
Realistic Renos released a renovation club and this video was a teaser to promote it.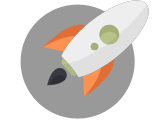 We're Here To Help Your Business Blast Off!
Through Creative Ideas, Innovation & Sheer Determination