The New Reputation Economy Has Begun
It is no secret conventional forms of marketing are failing.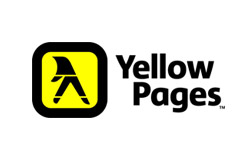 Yellow Pages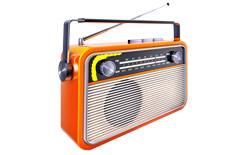 Radio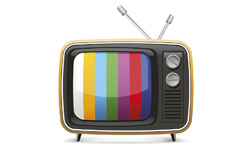 Television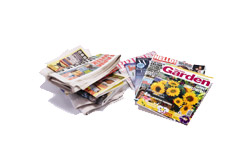 Newspapers/Mags
People are using the internet to search for products or business's.  Not only that, 50% of all Australians have smart phones and are using them to search for products and services as well.
No business on the planet can ignore this.  Those that do, will lose out to their competitors. So business owners must do a couple of things.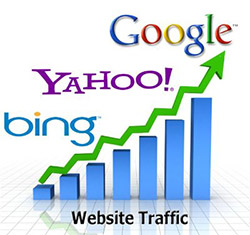 SEO
Their webpage must be listed high up in a search query if they have any chance for anyone to click on the link to their website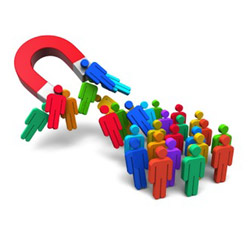 Influence
They must influence the searcher to use their product or service over their competitors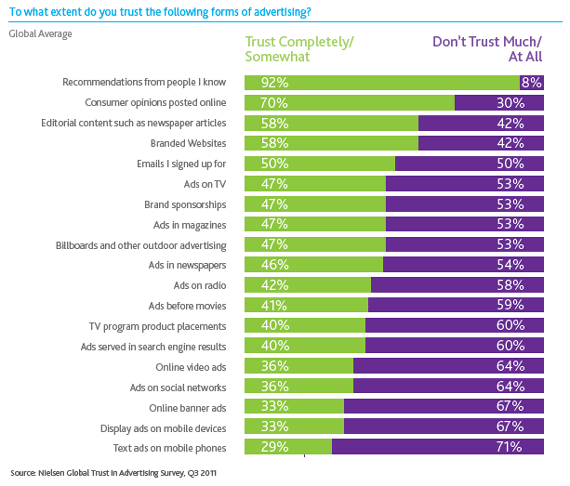 The Numbers Don't Lie
92% of people trust recommendations from people they know.  So if someone recommends a product or service, people will often go online to research that product or service

70% of people trust opinions posted by people online.  So if someone is searching for you, if you there a positive reviews about you, 70% of them will be trust those reviews.
People look at 6-10 reviews before making a decision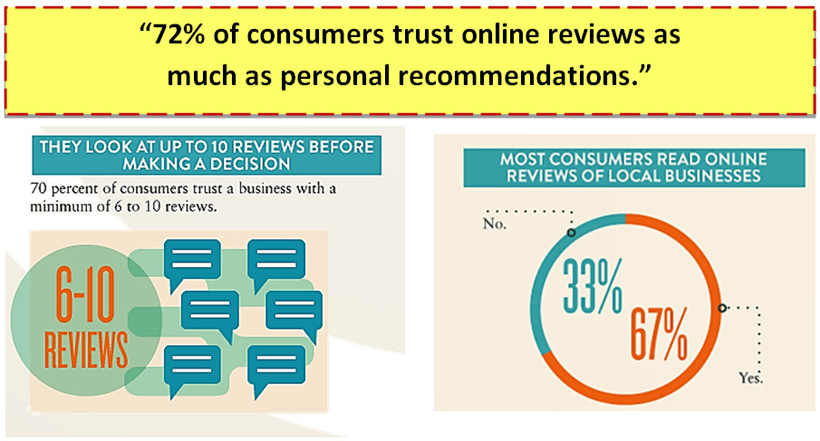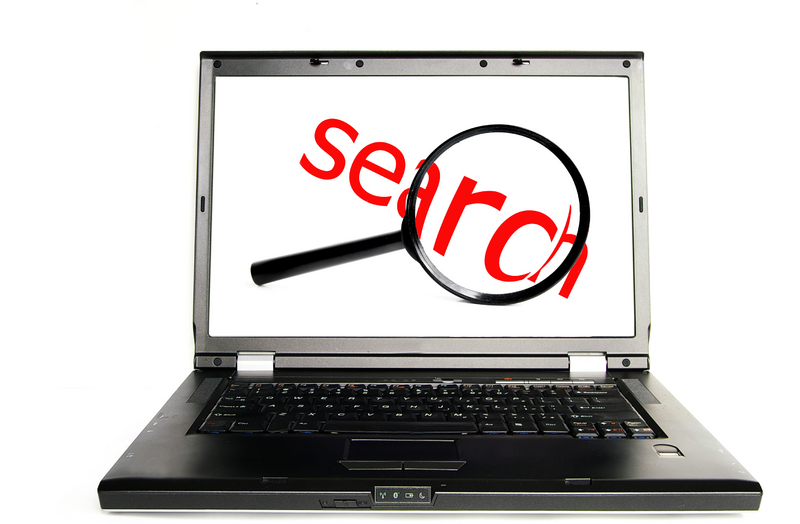 Your Online Reputation
So the two types of searchers are:
Someone searching online for a product or service.
Someone searching for your business after being recommended.
Either way, you need a way to influence them to use you.
Reputation Marketing
This is where reputation marketing comes in. You can take control of your reputation by employing a system that pro actively promotes you as the most reputable business in your niche. But before you learn more about this, you have to understand what Google is doing and why they are putting online reputation front and centre for the whole world to see.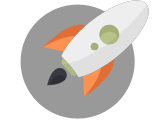 We're Here To Help Your Business Blast Off!
Through Creative Ideas, Innovation & Sheer Determination